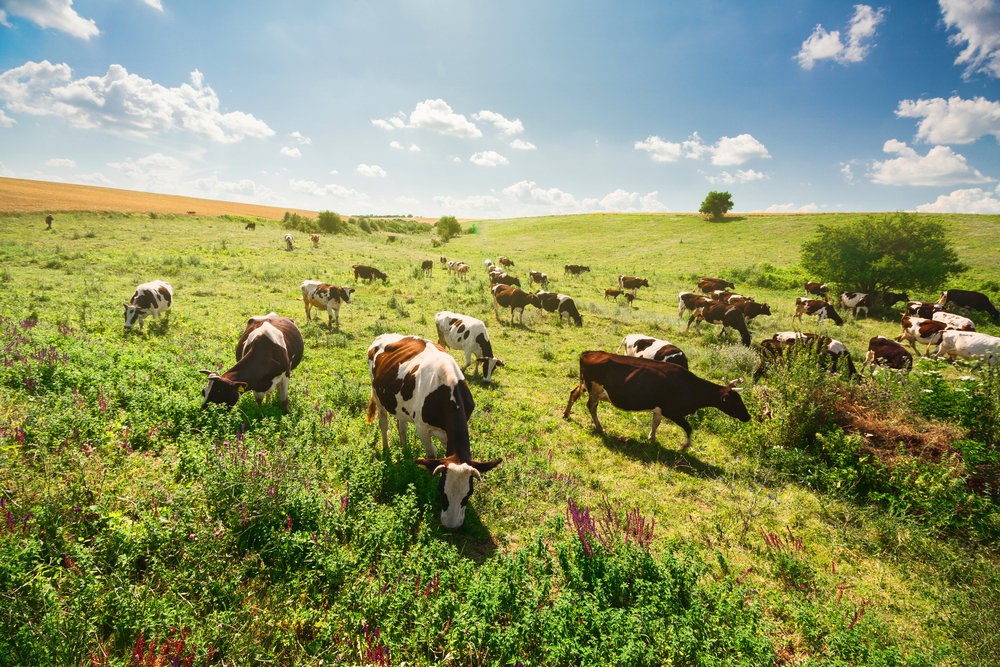 Magnesium, the Unheralded Star
by Paul Reed Hepperly
Although nitrogen, phosphorus, potassium and even calcium are often discussed, magnesium is mostly unheralded and misunderstood. In this article I will examine the nature of magnesium deficiency and show how ignoring soil magnesium can lead to dire consequences in human, plant and animal health.
Like the other aforementioned macrominerals, magnesium is essential for plant and animal health and productivity. In man, beasts and plants it is found in substantial amounts and can wreak havoc when it is deficient. To view full article click here. For more information about Monty's Magnesium click here.