Personalized Crop Consulting For Higher ROI
Midwest Advanced Crop Consulting (MACC) is an education program developed to teach farmers throughout the country how to increase their crop yields – especially corn and soybeans. The program was developed by farmers for farmers.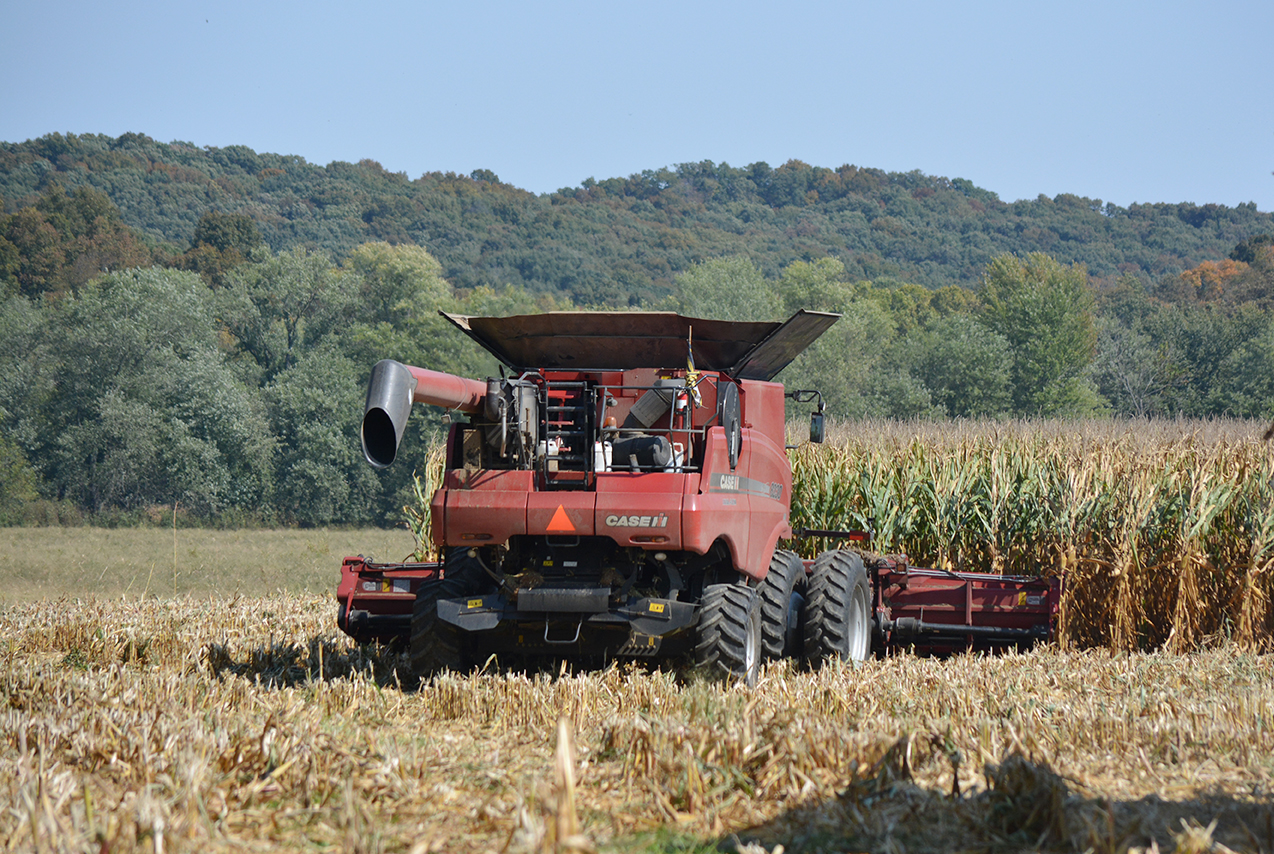 National Corn Yield Contest winners Kevin Kalb and Terry Vissing – along with trusted advisor Joe Dedman – have combined their collective knowledge and experiences to create a program that will help you see things differently and understand the science behind the yields.
Every farm is different… what works on one farm may not work on another. Rather than telling farmers a set formula to increase their yields, this program teaches them how to set the formula themselves, based on their farm's data and intermittent results.
This hands-on program consists of a series of meetings with presentations, demonstrations, and interactive discussions throughout the year, with one goal in mind: how to consistently increase yield.
An understanding of soil and tissue testing, and how to use that data, is at the core of the program. You will learn effective ways of testing: What works, what doesn't, and how to make continuous improvements.
At each meeting we will review soil and tissue sample data. We will point out the challenges we see with the samples and how to address them. Meetings will also focus on techniques for planters and other equipment; effective brands of seed, herbicide, and fertilizer; herbicide and fungicide timing; and fertilizer placement and timing. Meetings may also include additional experts in plant and soil health and product professionals from throughout the industry.
Partnering With You For Your Highest and Healthiest Yield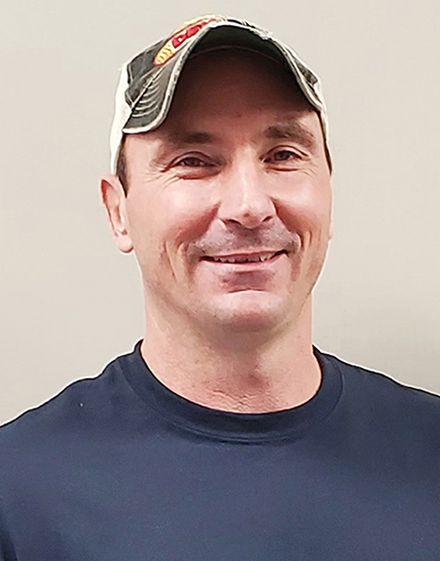 Kevin Kalb
Kevin is an expert on Midwest soils, proven by his record as a multi-time winner of the National Corn Yield Contest sponsored by the National Corn Growers Association. He has several state placements for the highest yields in Indiana. Kevin has achieved corn yields over 400 bushel per acre. You can see Kevin on episodes of Live To Farm.
"I put Monty's Liquid Carbon with every application."
Terry Vissing
Terry farms 1,100 acres in Marysville, IN. Terry farms corn and soybeans, and his farm is 90% no-till. Terry is a multi-time NCGA state corn winner in Indiana. Terry is also a multi-time Indiana state winner for sorghum and a third place national sorghum winner. He received the designation of AgriGold Yieldmaster.
"I work very closely with Monty's team to achieve my record yields."
Joe Dedman
Joe is a trusted advisor to the MACC team. Joe is a CCA with over 40 years of farming experience working with growers throughout the United States. Joe has been a Certified Crop Advisor for more than 20 years and is Vice President of Agronomy at Monty's Plant Food Company. Joe has worked with growers conducting training seminars, analyzing soil and tissue tests, and making agronomically sound recommendations to help maximize yield.
"The MACC Group is an outstanding resource to learn new and innovative ways to reach higher yields."
Download the MACC brochure

here

.
Click here to view Potential MACC Member Contract.
–––––––––––––––––––––––
Contact us today to learn how you can see higher yields and more ROI at 502.727.4518 or [email protected]
What are MACC growers saying about working with our award-winning team?
"I believe the MACC school has been a real advantage for us. Kevin and Terry share their knowledge with us and we apply it to our farming operation. And talking with other farmers has been great. We have all learned something new this year that we had not thought of before."
BROOKS CARDINAL, INDIANA GROWER. NCGA WINNER. CORN WARRIORS.
"Being a part of the MACC Group has been great for me. Working with people with this level of knowledge has helped me take my yields to the next level. It's about learning to pay attention to the small things that have a big impact. Being a part of the MACC Group is absolutely a no-brainer for anyone looking to increase ROI! I would do it again in a heartbeat. Plus the networking and friendships I have built along the way… I can't wait to get back together and talk about the results from this season."
MARK THOMAS, KENTUCKY GROWER
"Becoming a MACC member has been a good decision… a good investment. We are still learning what will work on our farm, but have seen good results. We are in the fourth year of tissue sampling and are really familiar with it now and what we need to do based on the results. Getting all of the levels balanced is a key to raising our yields."
JASON REICHENBACH, INDIANA GROWER
What You Can Count On From Monty's
Prompt Response & Delivery
Innovative & Proven Products
Environmentally- Responsible Materials
Get Your Free Custom Plan
Monty's Agronomy Experts are committed to helping your fields flourish. Let's talk about how.