Unique plant and soil products for unique results
Monty's PlantVantage products are a combination of stable, quality ingredients, and have been formulated to promote faster root development, stronger plant growth and increased flower, fruit and vegetable production. They are also low in salt, pH balanced, safe for kids and pets, non-toxic and non-corrosive.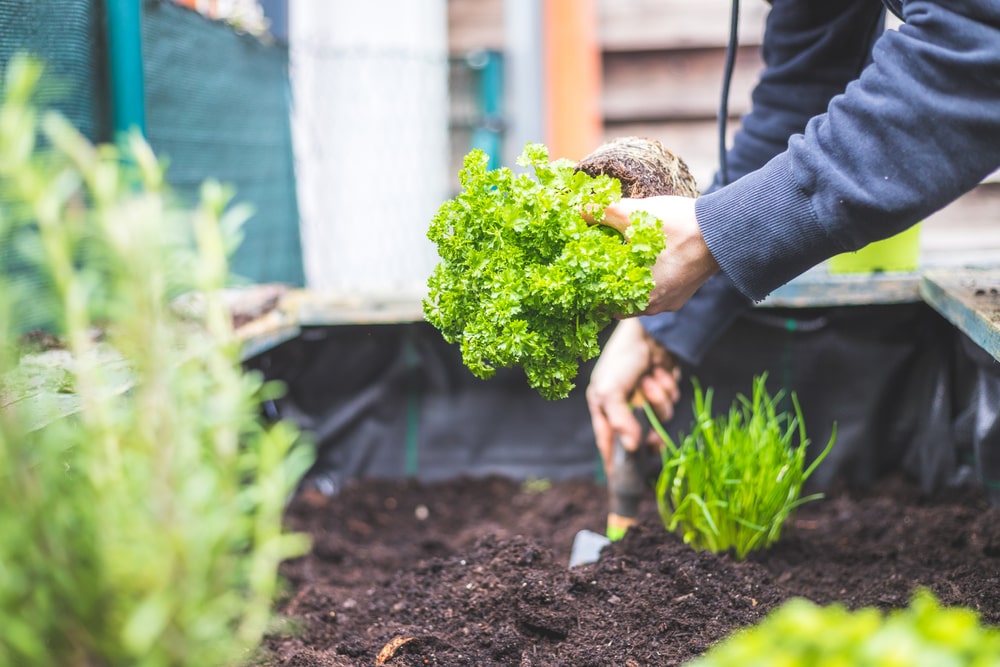 PlantVantage is a unique line of retail home and garden products, including an activated humic soil conditioner and low rate foliar plant foods, to meet your growing needs.
Flower and vegetable gardens
Landscape beds with varying soil types
New plantings of flowers, trees, and shrubs
See Why So Many Trust Us With Their Gardens
The difference it made in my landscape as well as my vegetable garden was amazing! In 60 years of gardening I have never used a product that worked so well.
I tried it on half my garden for the first 4-6 weeks of the season, the results were unbelievable, I then applied it to the other half.
We have used and sold Monty's products since 1999, after about 3 years I no longer needed to carry the national brands.
We used Monty's Premium Soil Conditioner this spring in an attempt to boost organic matter in soil thus optimizing seed establishment, moisture retention & stress recovery. We plan on including Monty's in the future as the results were evident!
The way my garden looks all I can say is thank God for Monty's!