Vice President of Agronomy, Mideast Division Director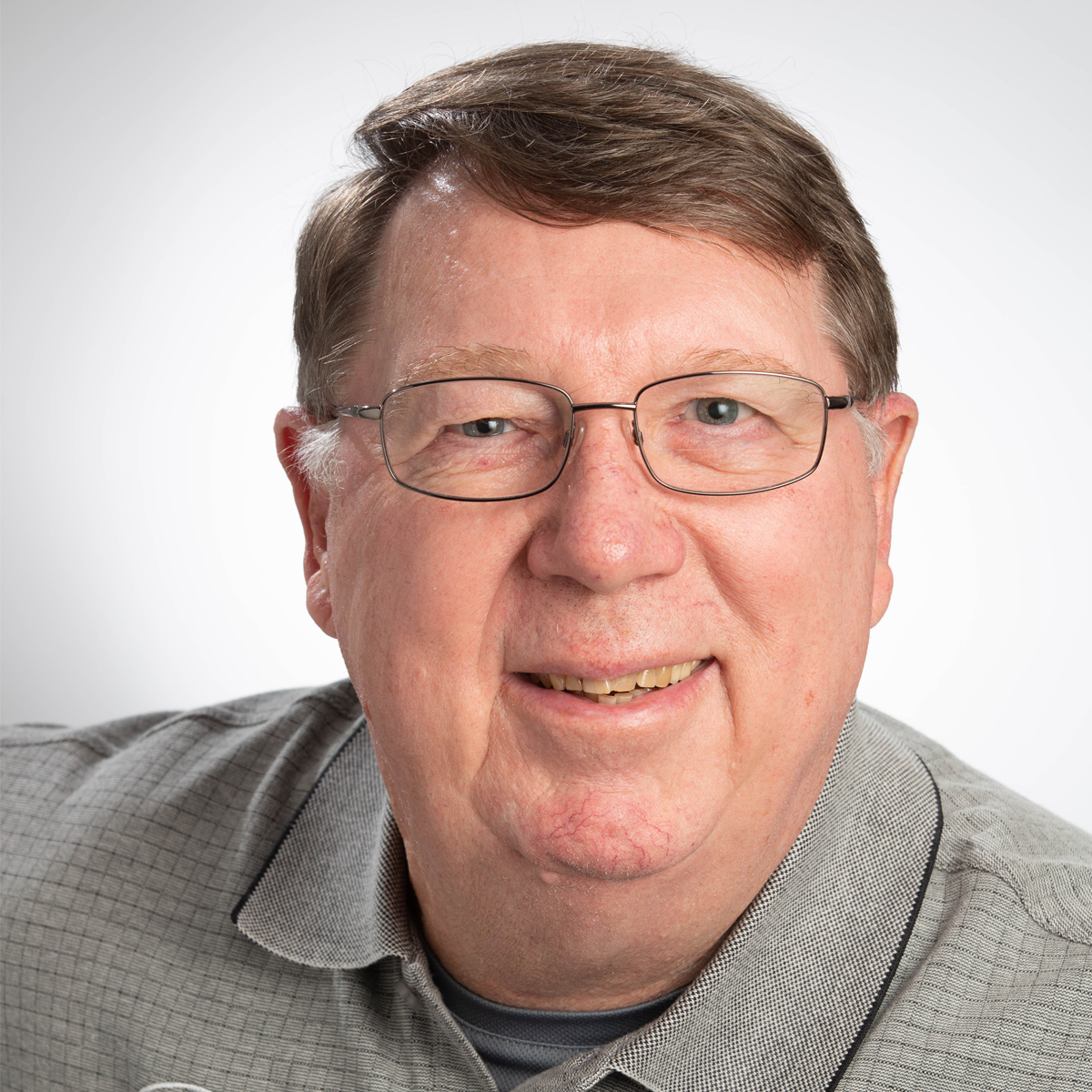 Central Kentucky, Alaska, Arizona, Colorado, Hawaii, Nevada, New Mexico, Tennessee, and Utah
Joe Dedman has been the Vice President of Agronomy for Monty's Plant Food Company for over 11 years. He conducts training seminars, is integral to new product development, manages the Monty's research farm, and oversees product trials.
Joe attended the University of Kentucky for two years before putting his agricultural experience to work for Southern States Cooperative. For over 18 years with Southern States, Joe worked with growers to help analyze soil tests, maximize yield, and make agronomically sound recommendations. He has been a Certified Crop Advisor for more than 25 years.
In his spare time, Joe enjoys fishing and hunting. He also likes teaching Sunday school at his church, which he has done for 45 years. He and his wife of 46 years, Sandy, have two children and three grandchildren.